Why should you register with our agency looking for a Ukrainian woman?
Our dating website is based on the idea that the marital union between a man and a woman helps both of them to serve their own interests. Our clients intend to create a close-knit family, so if you are looking for someone for such purpose, you are in the right place at the right time here! We have a clear understanding of priority needs of contemporary man and woman and offer plenty of useful hints and a kind of on-line consultation regarding Ukrainian-style family or national peculiarities and personality of your wife-to-be from this country.
Find your Ukrainian bride
Pre-dating tips when you are going to find you wife among women of Ukraine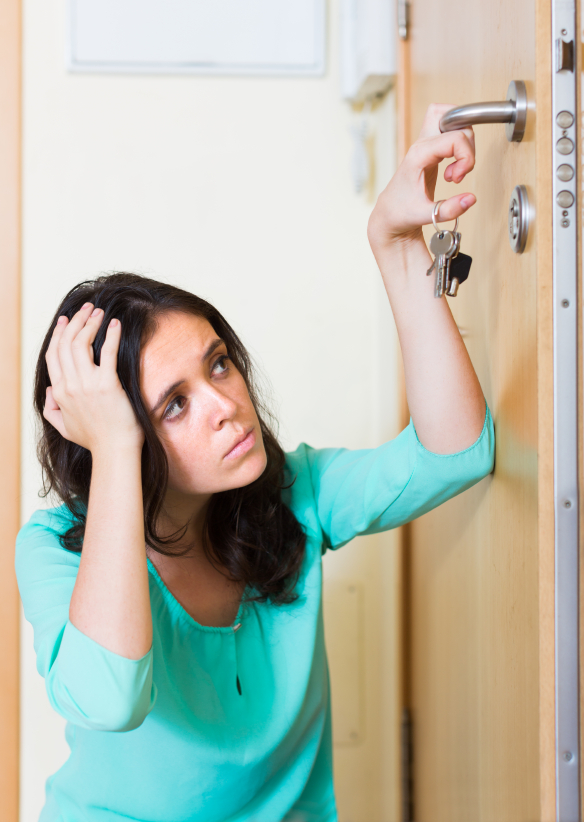 This is the matter of confidence and experience when you start with a new relationship. Now we speak of a strong foundation for your whole life and leave out short love affairs. There are a lot of ways to meet a woman, but taking into account different obstacles we have in our modern every-day life the online dating is the most appropriate in particular for those who is looking for his partner abroad. What do people usually expect from dating on websites? They want to meet a special person who is able to share his life with them. They prefer to find a soul mate, which is able to love and be reliable in relations.
So you decide to use this online tool and its options in order to create a family with a Ukrainian woman. If you want your efforts will be rewarded, you should be prepared before to start communication. First of all you are expected to register and create your own profile, look around on the dating website to understand the way it can be used to the full extent. Now you are ready to begin…Wait! Do you know what you want in your partner? We do not ask about a general idea of a woman you could like. We want you to give thought to her traits of character, education, financial and social status and such and such. Spend some time and write a detailed list of the aspects of personality you want in your partner. Give careful considerations of it. Should she be kind, emotionally available, communicative or timid, honest and open? Do you prefer funny women with a good sense of humor? Is it important for you that your lady is financially stable and independent, has a profession and hobby. You can describe those physical characteristics, which do make a difference for you. Be brave and unreserved. Should she be athletic or slim or with ample curves? Do you prefer blonds, black-haired or red women? You can even define the color of eyes if it does matter. When a description is ready, read it again and add the details or alter the information. Here you have a portrait of your significant other that is not a strict instruction but a helpful compass.
Related Articles:
Having a romantic dating with a Ukrainian woman. The do's and don'ts
Find out what Ukrainian woman fears about marriage with a foreigner are
Learn how to know the best way to arrange a date with a Ukrainian woman
Start viewing the profiles, use the proposed filters to narrow and direct your search. Choose a number of candidates and write a letter to all of them to see if you are attractive to women. Do not hesitate if you think the particular lady is too good for you. Take your chance and work at your self-confidence. Prepare to pay attention to those who will respond you and show their interest in you. But do not refuse all attractive candidates in favor of one lady even if you think she is your destiny. You should not hurry things up in order to avoid mistakes. Though, some men recommend ignoring a woman after paying attention to her. They say that such a behavior helps to involve a woman in relations, provoke her interest. We should not recommend using such practice when dating with Ukrainian women. Most of ladies on the dating website look for a husband and not for a player or a hunter. Of course you'd better know how to flirt and win her heart but be attentive and treat your bride-to-be with respect showing your serious attitude to relations.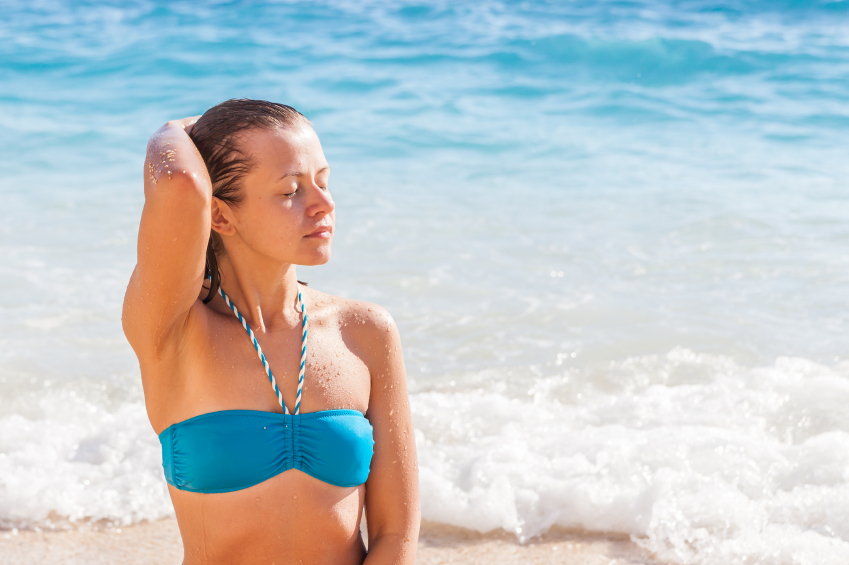 During your intercourse in correspondence do not forget to ask questions. Sometimes men write a lot of funny stories and do not take a lady's life into account. The questions are needed not only to show your interest in her but also to identify if she corresponds with that portrait you get describing her personal traits. Ask a woman about her background and hobbies, work, family, and friends. Say some words about health and find out if your date prefers spending spare time at local bar frequently. You can touch on political and religious topics but be careful here. You'd better learn the national traditions and current situation in Ukraine in order not to interfere in delicate areas with your judgments.
Now you have enough information of a lady and ready for a serious dating.
Previous Article | Next Article